4 Tenant Reference Letter Writing Tips for Landlords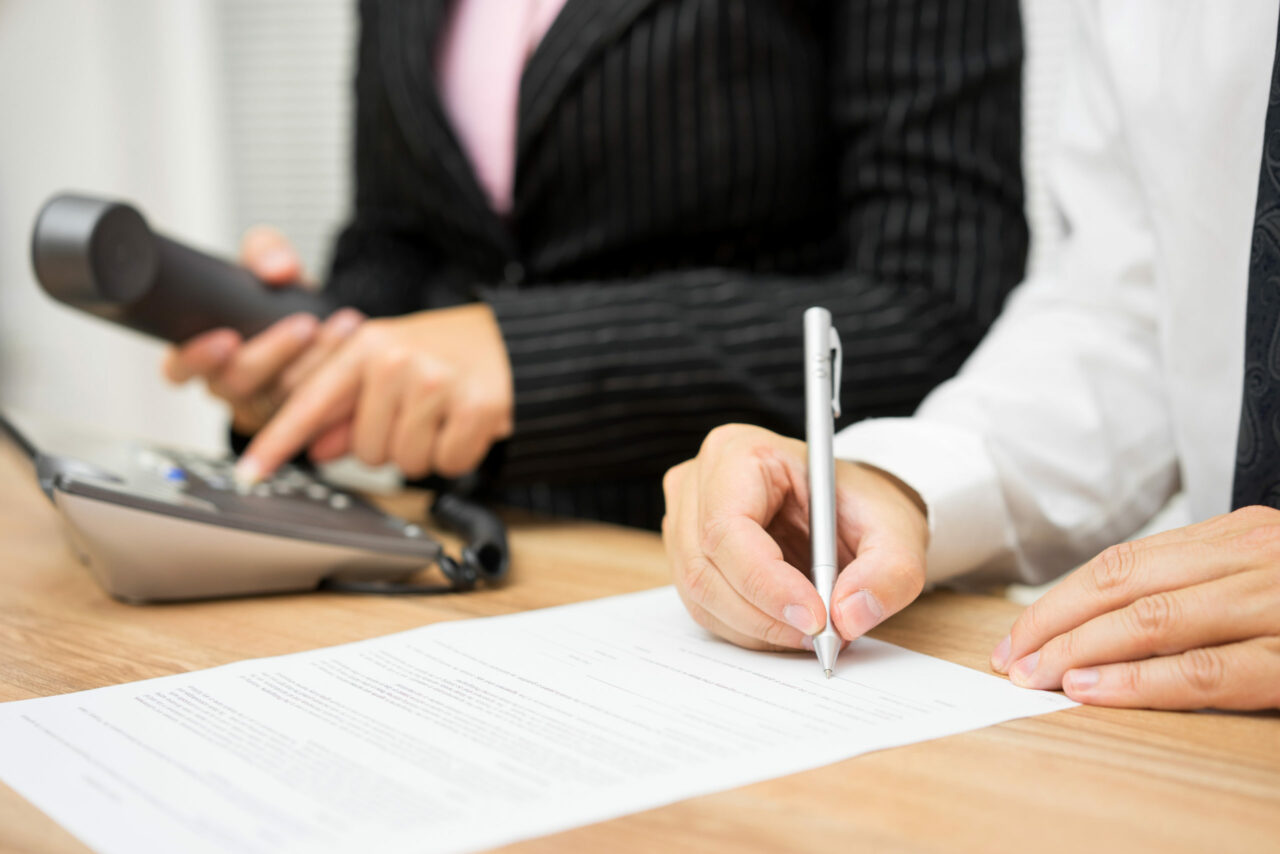 So, you've been asked to write a tenant reference for another landlord. As you'll know already, references can make a huge difference when signing a lease with a new tenant. That's why taking the time to give a reference to another landlord is so important.
Generally, landlords provide references for former tenants over the phone, rather than in writing. But occasionally, your tenant or another letting agent may ask you to write a formal reference letter.
If you're not used to writing a tenant reference and need to know what should be included, we'll share our top tips in this article on how to write a good tenant reference letter.
1. Write Tenant References Formally
Reference letters are more formal than a telephone conversation, so structure the letter as professionally as you can. However, don't worry too much about making it perfect, as it's the detail about your experience that matters more than the formatting.
Just make sure you do things like opening professionally with a "To whom it may concern" and closing it with a proper signature and sign-off, like a "Kind regards" followed by your name.
2. Confirm the Basic Details
Your tenant reference letter should confirm some basic details about the tenant, including things like:
The tenant's full name
The address they rented at
The dates they stayed at the property
It's not essential, but you can also provide information about how much rent they paid each month. Some letting agents and landlords find this information helpful as part of the financial check to see if the tenant can afford the new property.
As an example, you could use the following sentence as an introduction:
I'm writing this tenant reference letter for [insert first and last name of tenant] who rented my property at [insert property address] from [insert tenancy start date] to [insert tenancy end date] at a rate of [insert monthly rent amount] per month.
3. State the Facts
When writing a tenant reference letter, stick to the facts as much as possible. Be honest, but don't go into too much detail or get emotional about any issues that came up during the tenancy.
Instead, provide concise information about the following three key areas:
Payments, including whether they were timely, how regularly issues came up and how the tenant responded to or acted with any issues
Condition of the property, including outlining what state the property was in during the tenancy and when they moved out
Behaviour, including sharing basic information about their behaviour towards you or the neighbours and reporting any circumstances where the police had to be called
4. Include Your Contact Information
Always end the letter by providing your contact details and a line stating that you're happy to be contacted to discuss any details further. This can help future letting agents verify that the reference is, in fact, real should they have any concerns.
Plus, if there were issues you reported about the tenants, they may want to know more about the situation before making their final decision.
Get Expert Help
If you need help writing a tenant reference letter, a local letting agent can help you portray any issues or concerns in the right way.
At Sperring Residential, we are your local property experts in Bedfordshire. If you need help managing your property, our friendly team of agents are happy to help.
Get in touch today for a quick chat about what you need by calling 01582 825 548 or emailing us at dunstable@sperringresidential.com.
More advice from our experts.