5 Things Tenants Want From a Rental Home in Bedfordshire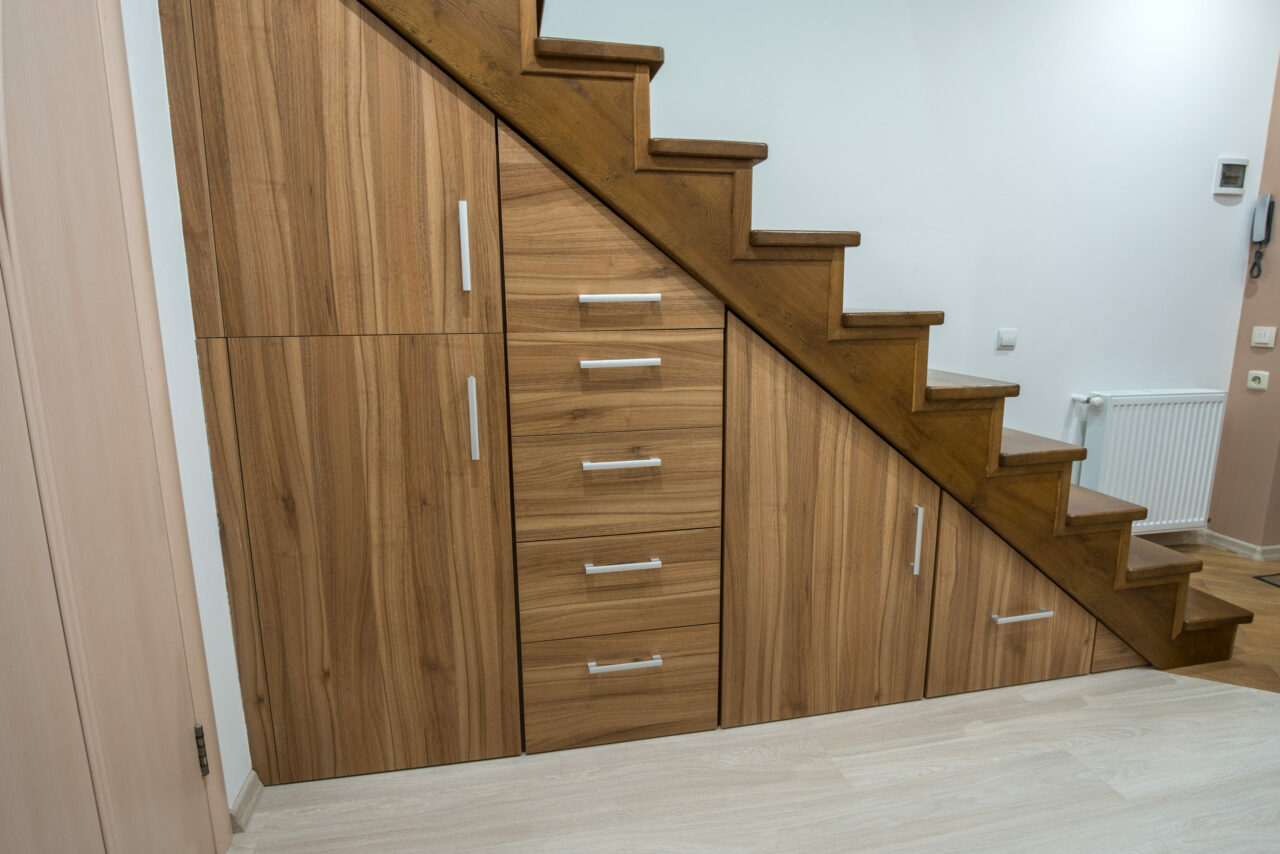 The wish list for tenants is ever-growing. As the rental market becomes even more competitive, people are looking for more features in a rental than just a good location and a clean property. Using our expertise here at Sperring Residential, we've come up with the five things that Bedfordshire tenants want from a rental.
1. Ample storage space
Storage space is one of the most desirable features for any home nowadays. New builds are prioritising storage in their designs as a standard practice. If your rental is an older building, then it's likely that built-in storage is in limited supply. To attract tenants in Bedfordshire, consider providing them with access to the loft or a garden shed. If this isn't available, you could supply a small wardrobe or set of drawers, or even invest in a built-in storage cupboard that can be squeezed into a hallway or living room.
2. Home office space
Remote working is soaring in popularity. Naturally, this means that home offices are becoming more and more desirable for renters and buyers. People are even selling their homes to find better remote working spaces! Even if you don't have a spare room, there are other ways to capitalise on space. Can you squeeze a desk in a living room, hallway or even under the stairs? Measure up and see where a home office can fit in. To make it obvious to tenants that they could work in your property, you could even provide a desk as part of the furnishings.
3. A decent landlord
This might go without saying since no one has ever wanted a bad landlord. But with people leaving employers that don't respect them, this trend could quickly move to landlords. High-quality tenants might not want to stick around once the initial term is up if you aren't communicating with them or being reasonable in what you provide to them.
4. Security
The crime rates in the area surrounding your property are completely out of your control. But people do want to feel safe and secure in their Bedfordshire home. Regardless of the local crime rates, adding an alarm or another security feature can be highly cost-effective and will increase your chances of attracting great tenants.
5. Pet-friendly policies
Remote working is still on the rise. This means that people have more time for pets. Agreeing to pets in your rental can help you attract good tenants that stick around for longer. Plus, the younger generation isn't just opting for furry friends. Gen Z will be looking for landlords that let them have their micro tortoises, geckos and snakes stay with them. Since they are usually no trouble at all, it's even more reason to approve of animals!
Attract great tenants with our help
At Sperring Residential, we can help you attract and retain excellent tenants. For more advice on how to get the best tenants, get in touch with us today on 01582 825 548 or via email at dunstable@sperringresidential.com.
Find out how much your property could rent for with our free valuation tool https://sperringresidential.com/value-your-property/
More advice from our experts.