My Property Is Mortgaged – Can I Sell It?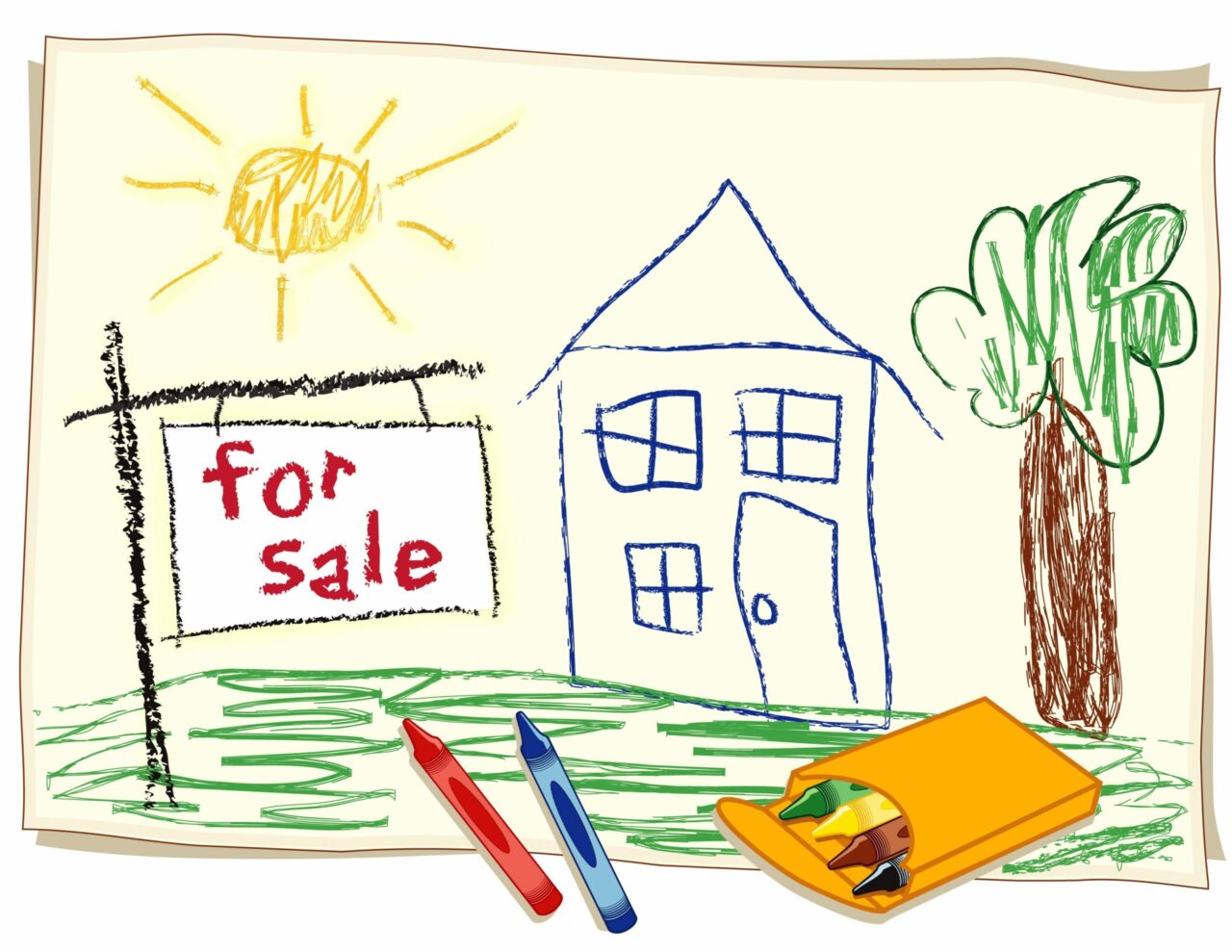 Yes, It's Certainly Possible To Sell A Mortgaged Property
Most homeowners in Bedfordshire buy their properties with a mortgage. But what happens if you decide that it won't be your forever home during that mortgage term? Most mortgages are a 15-30 year commitment, so there's a reasonable chance that you may choose to move within that timeframe. Fortunately, it's possible to sell a mortgaged property – but only if you're able to afford to!
If you are looking to move home in Bedfordshire and you have a mortgaged property, here's what you need to know:
First, Check Out The Figures
Check the terms of your mortgage to find out if there is a redemption fee to pay (the charge you will pay if you repay your loan earlier than the original final repayment date) and request the figures for a settlement for your mortgage. Remember, though, that this figure isn't the same thing as the annual early repayment allowance that lenders give customers who are overpaying their mortgage.
In short, to fully settle up the amount you owe, you may expect to pay a penalty of between 3 and 5% of your total owed amount if you're still in the period of a particular deal – for example, you are midway in a 2-year or 5-year fixed deal.
Must I Tell The Lender I Want To Sell?
Once you're entirely certain you'll be selling your home, you should inform your lender. This gives you the chance to discuss the options available to you with them, for example, porting your mortgage to your new property. This involves you repaying your current mortgage and then taking out the same terms with the lender you are already with. You're taking out a new mortgage loan, but the new one will repay your current mortgage, so you're starting again with your new property – there's more on 'porting' later in this article.
What Will Happen To My Mortgage Once I've Sold My Home?
Usually, any proceeds you make from your sale will pay off your loan together with any early repayment charge you've incurred. Your solicitor or conveyancer will ask your mortgage lender for a redemption statement, and they will deal with the settlement for you.
That ends your original mortgage deal, and you'll then be tied to a different lender if you've changed providers. The only exception to this is if you decide to port your mortgage.
What Is Mortgage Porting?
Fewer homeowners "port" their mortgage to their new home, but it's a possibility that you should consider. Most mortgages can be transferred to a new property, and it may save you money. However, there is a process that you need to follow which is similar to making an application for a brand-new mortgage.
Your affordability will be reassessed, and you'll need to make a reapplication before you're accepted. You'll also need to have a valuation carried out on the new property, and that may incur a fee. If your existing lender accepts you, however, you can keep exactly the same mortgage terms as you have on your current deal, including the rate of interest that you're currently paying, which may be an appealing prospect, especially when interest rates are on the rise.
With all of this in mind, it's important to explore your options before you commit to selling your home, but once you've made the decision to sell, get in touch with our team at Sperring Residential and we will be delighted to help.
More advice from our experts.