Property Investors: 2023 is your year!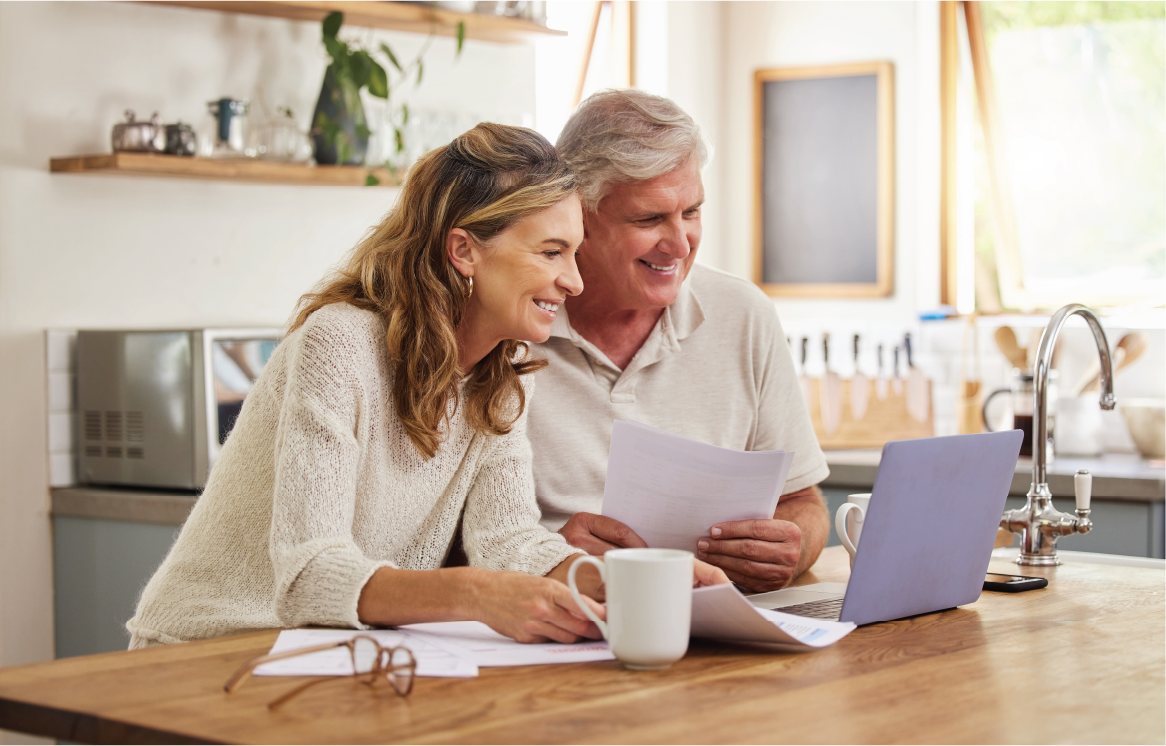 It's no secret that things have been tough recently.  The words economic crisis and pandemic immediately spring to mind.  As the UK prepares itself for tightening its belt over soaring prices for goods and services, what does this do to the world of property investment in 2023? 
The Current Housing Market
With delays through the pandemic, and the uncertain times we have all been feeling, the housing market has seen high demand but low supply for both rentals and sales.  At Sperring Residential, we have been placing a tenant in a property within 7 days on average from the point of advertising to signing a tenancy agreement and house sales on average across Bedfordshire are doing under offer within 31 days.  As a result, we have seen prices increase with sales going up 7% in Bedfordshire and rents 4.4% in the past 12 months in the East of England. 
Predictions are for this to take a major turn for 2023 as the housing market reacts to the uncertainty, we have been seeing in the economy recently resulting in increases in interest rates.  Current expectations are for prices to fall but not crash making 2023 the perfect opportunity for property investors. 
The Opportunity for Property Investment
in 2023
For those looking to buy an investment property, 2023 is the year for you.  In addition to predictions of house prices dropping, RICS suggest that rents could rise by 15% in 2023 making rental yields look very attractive, so let's work out the math.   
Average house price for a 1 bed flat in Luton or Dunstable: £169,461

 

Average rental price: £776

 

Rental Yield: 5.5%

 
For those who own a property and are worried about the drop in prices, sitting on your investment and renting out is an excellent way to see returns without loosing out on the drop in house prices.  
Make the Most of Your Investment
As property investors ourselves, we know what it's like to see 10-15% of our rental income go to a management company – not to mention all those hidden fees for advertising or electrical checks.  That's why at Sperring Residential we have one all-inclusive flat fee of only 8%, so you can have peace of mind, without being out of pocket. 
Looking to rent our your investment property? Speak to our team to book a valuation and to calculate your potential rental yield.
More advice from our experts.