Mortgages & Legal
Whether you are buying, selling, renting, letting, or using us for property management services, our team has access to leading independent advisors who can help you to achieve the financial and legal outcomes you need.

Sperring Residential chooses only best in class partners to work with you.
If you're looking to buy a property or sell a property and need support or advice at any stage, we'll put you in touch with the best people.
Finding the right mortgage
We only work with the best local companies that we know reflect our high levels of customer service. We use mortgage advisors who are independent and can help you look through a wide range of available mortgage offerings and find the best option for you.
Reliable and Trusted Legal Advisors
Our legal advisors and conveyancing solicitors are the best in the area! Our trusted advisors will handle all legal aspects of your property sell for you. We will keep you regularly updated and support you through what can be a difficult and stressful process.
Mortgage Partners
Coming Soon
Content coming soon.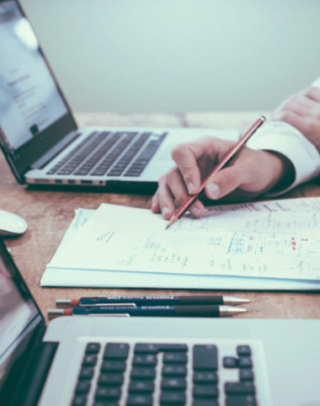 Legal Partners
Coming Soon
Content coming soon.